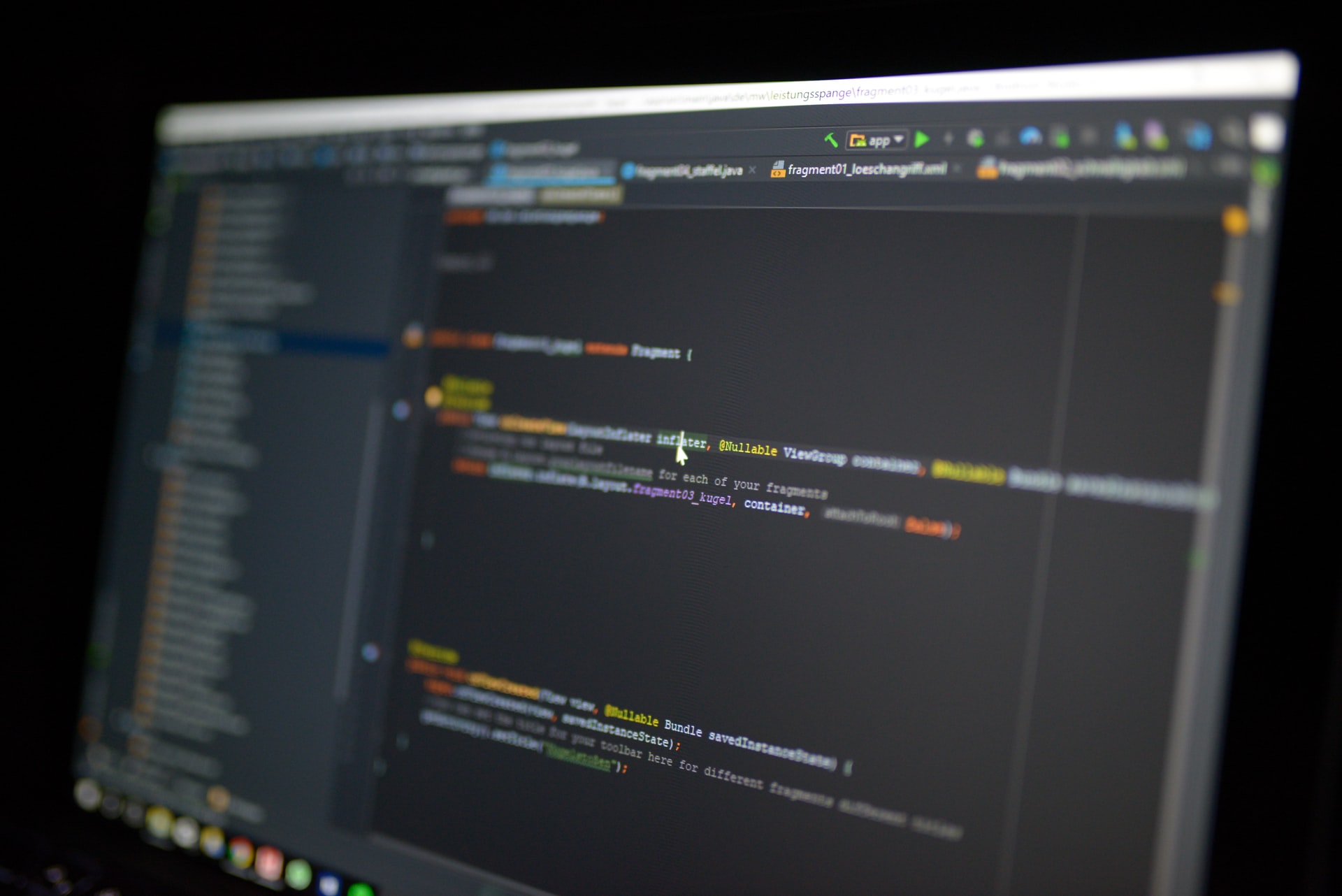 Web Application Development
Ekansha Technologies offers unparalleled website designing and development services for startups, professionals, small shop owners, B2B companies, and large to business entities. Our offering is next-generation web development that helps the client to sail through the changing business environment. We have an in-house team of experts that include web designers, developers, graphics designers, content writers, and more. Long years of experience in providing end-to-end digital solutions have made us the most diverse web development company in India. When you combine our long years of experience with our skills, and latest technologies, you get robust web applications matching your business requirements.
We adopt unique and innovative ways in website development so that users get a great experience and you remain always ahead of your competitors. The creative websites are full of functionalities. The well-experienced team of Ekansha technologies designs simple yet unique and easily navigable websites with fast loading and a safe IT framework.
As we are a top-notch player in Web Development Services in India, we have a firm knowledge of the art and science of web designing. We understand what impresses the customers and work on those elements. Users get engaged on your website for a long time. A clear call to action at all the pages brings leads for your business.
We offer full-stack website development services that include
Progressive web application development
Complete digital transformation of existing websites
Consultation and business analysis service
Customer web application development
Third-party integrations with websites
Full-stack development
Software product engineering
Are you ready to take a lead into the digital market or willing to transform your existing websites? Get in touch with Ekansha technologies Web Development Services in India. We work on all the major website development languages such as PHP, Python, WordPress, Magento, Java, .Net, Drupal, React, Angular, and others. Get in touch with our team and get instant quotations based on your requirements and preference.