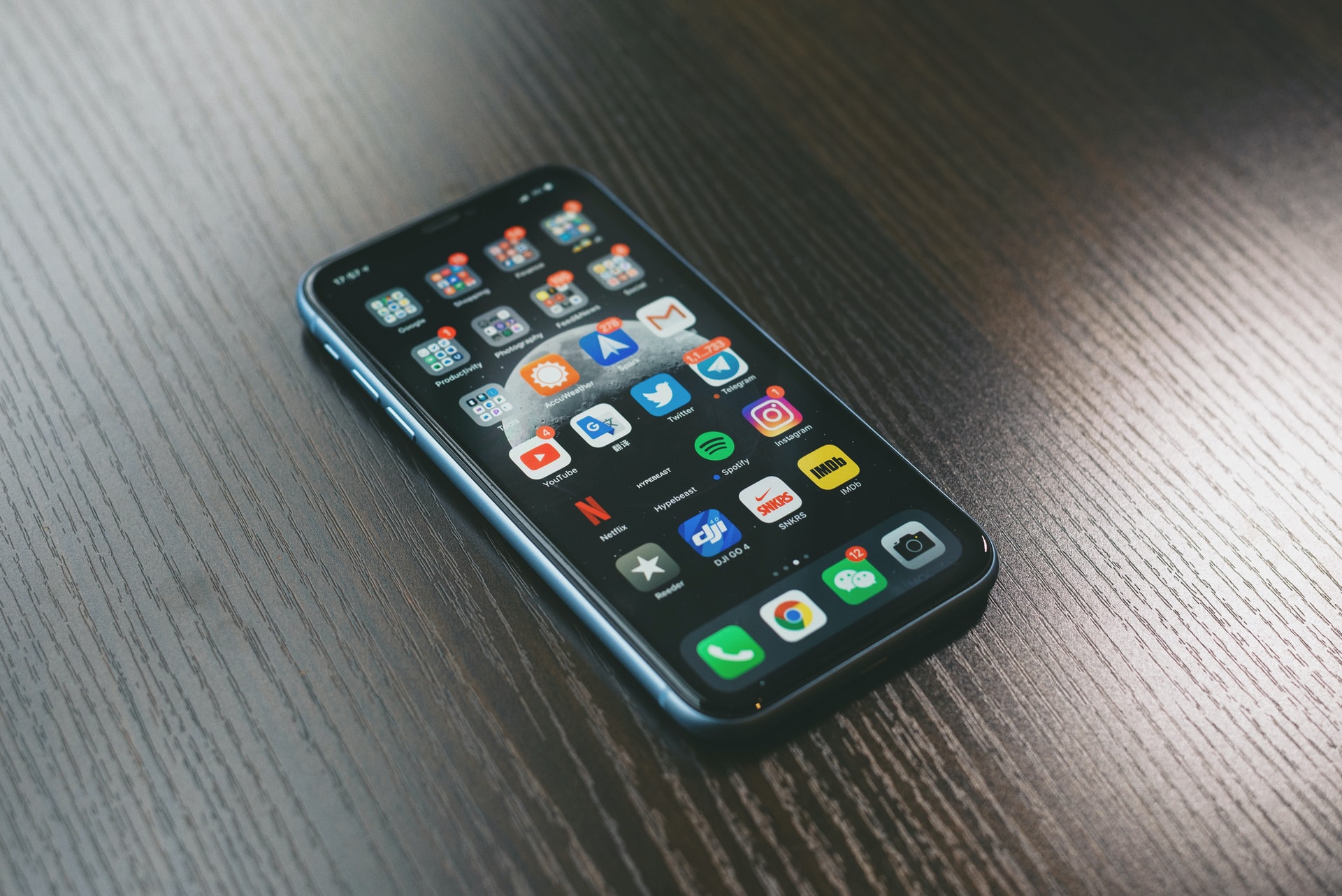 iOS Application Development
Are there any smartphone users who do not know about iPhone or other products from Apple? The company has set the benchmarks with its unique, safe, and reliable features. The design, functionality, and usability of Apple products present great business opportunities for all.
iPhone is the industry leader in the mobile phone market and you can target millions of users worldwide by having an iOS application. The brand name is so popular that whenever a new Apple product launches in the market, people go crazy for their products.
As a business, when you present yourself on iOS platforms, you get an opportunity to attract customers. There is no time than this time to present your business on the platform. If you are opting for a better growth trajectory, contact Ekansha Technologies. We are best in class iOS Application Development Services in India committing to providing the value of money to our customers.
Ekansha Technologies create the best apps with fast loading, user-friendly interface, latest technologies, safe framework, and easy navigation. We ensure that as our customers you will get top technological preferences with the availability of a technical customer service team 24 x 7. We as iOS Application Development Services in India work excellently well on various Apple products iPhone 4s, iPhone 5, iPad applications, and others. You get end-to-end customer support starting from front-end development to server deployment.
We are a team of professional those are young, dedicated, energetic, knowledgeable, experienced and hardworking. Our team has in-depth knowledge about the current happenings in the market and ensures that you remain ahead of your competitors. We develop a user-centric app that becomes instant famous on the iOS application platform. Users love to embrace the application and you get desired business results. Your search for the right and experienced iOS Application Development Services in India ends here. Our team at Ekansha Technologies not only uses advanced technologies but also understands the user behaviors to make your application the best in class.