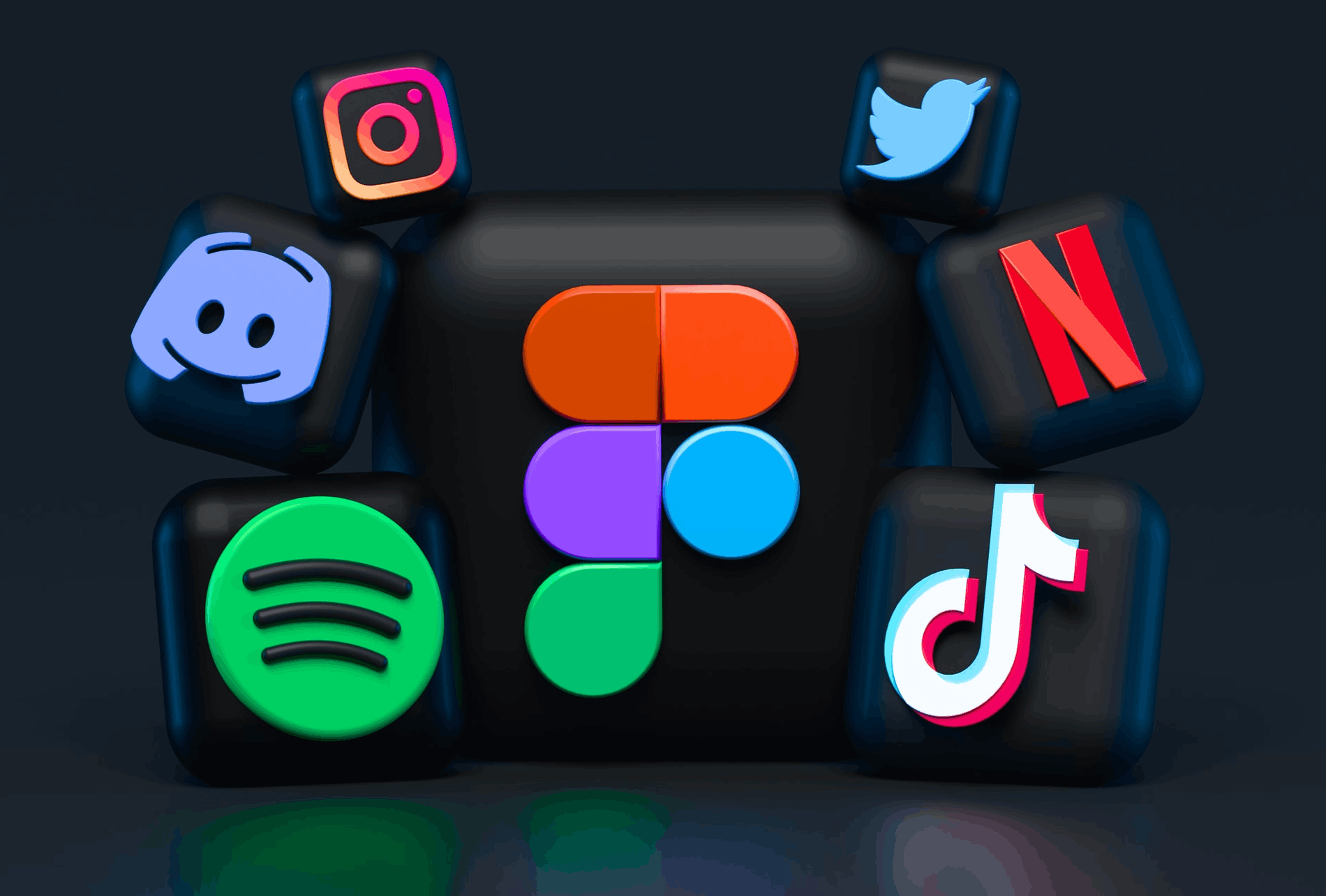 Social Media Marketing
Are you include social media marketing in your marketing strategy? To be a success in the digital platform you need to reach more people in a very short time, In that case, social media is the best platform. The marketing on various social media networks enables the business to reach more customer in a very little span of time. Ekansha Technologies is the Best Social Media Marketing Company based in India, We are the Best Social Media Marketing Company in Delhi/NCR. We provide the best social media services in Delhi/NCR we help you to boost your business online.Nowadays, every brand is present on the every possible platform of the Internet.
Do you know in 2021, there are 5.22 billion unique phone users available in the world? Out of those phone users, 4.66 billion are internet users and having access to some or other social media platforms
It is crucial to promote the business on various social media platforms as billions of users log in and engage themselves for many hours. Facebook, YouTube, Linkedin, Twitter, Pinterest, and other social media platforms have become the favorite place for people to get entertainment, learning, gaming, and others.
As a business, you can tap those potential users by presenting yourself on those platforms. Your search for Best Social Media Marketing Services in India ends here as we have established ourselves in the segment. We offer SMM services for all types of businesses.
We offer the following services under social media marketing
Brand monitoring at all the major platforms.
Manage multiple accounts on multiple social media platforms.
Engage social media influencers and other marketing tools to increase followers, for better brand recognition.
Create social media profiles and pages with dynamic graphics, design elements, and ongoing content.
Run social media contests for users engagement, and boosting your brand name.
Post creative, readable, engaging, and user-friendly content regularly.
Experts at Ekansha Technologies understand your business and make customize social media plans for you. We provide Facebook, Instagram, Twitter, Pinterest, Linkedin, and Youtube advertisement services. Presence on social media platforms helps you in understanding your audience in a better way. You generate leads for business and capture new market areas.
A deep industry understanding and vast experience help us in using the social media platforms in such a way that your actual website also gets high user traffic. We do extensive content distribution and boost your online presence. We also work on improving your online visibility and attracting organic traffic to the websites. Get in touch with our team and get the full benefits of social media platforms. Capture new markets, establish your brand name and retain the existing customers with highly popular social and engaging social media strategies.