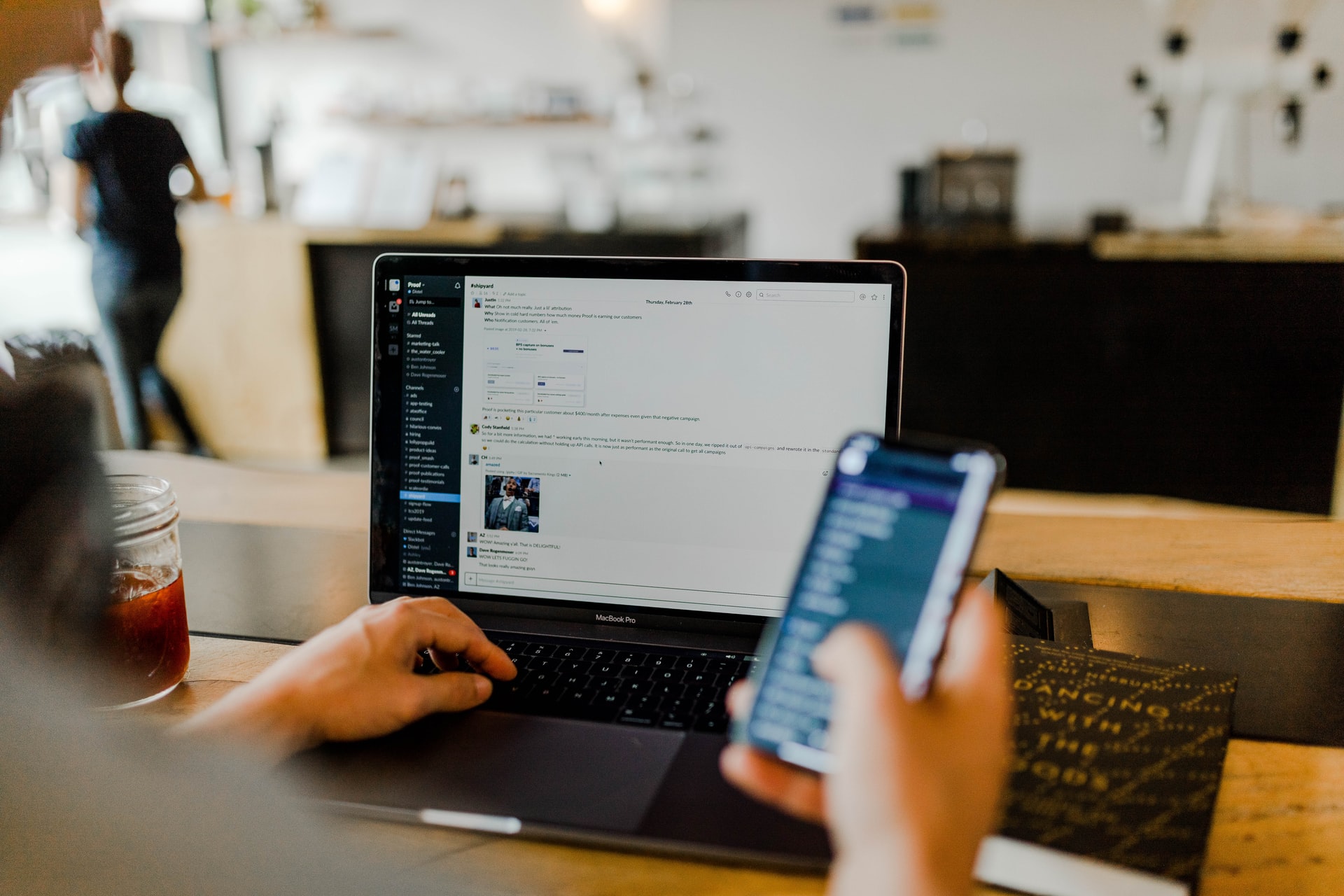 Android Application Development
Do you know the Android platforms hold over 80 percent of the global share worldwide? You can gauge the dominance of Android and the availability of business opportunities on that platform. It is gaining more popularity day by day and it has become pertinent to be present on the Android platform. Customers prefer accessing internet-related services via handheld devices rather than a computer and other devices.
To tap this large customer base and a business should be present on the android platform. Your search for Android Application Development Services in India ends here at Ekansha Technologies. We believe that any technical revolutions require the support of innovative and creative ideas. We are a well-thought android application Development services in India providing services that meet the diverse needs of our clients.
What we offer:
Custom app: Do let us know your requirement and we will ensure to deliver the customized app with fascinating graphics, unique content, fast loading, and other vital features.
Games: After social media platforms, games are the niche that attracts a very high volume of users. You can have gaming applications such as race, puzzle, educational, and others on android applications.
E-commerce: We provide integrated e-commerce applications that are accessible through applications as well as through the website. The customer gets a unique, mesmerizing, and engaging experience.
Educational and News app: We develop certain levels of education applications as well as a newsfeed-focused app at an affordable cost.
We are different from other Android Application Development Services in India on various terms such as UI/UX, customer support, time management, quality, innovations, client satisfaction, and others. We do not just build an android application, we build a product for you that will be liked and loved by all. Ekansha Technologies follows a well-guided methodology for android application development. We understand your requirement along with your target audience, goal, and significance. We design and develop an android application in such a way that you get better ROI. Get in touch with our team and explore what we have to offer.